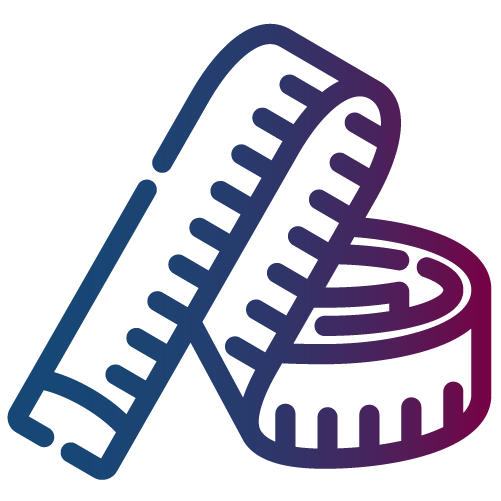 Tailored Capital
At Fintex, we understand that the lending process can be complex and difficult to navigate. Our slogan "the art of lending" reflects our commitment to providing the highest quality services, combining infrastructure, innovation and human capabilities.
Why private debt?
Private debt is driving a new generation of alternative lending.
Capital easier to access
Tailored to the borrower's specific needs
More flexible than bank debt
Who do we lend to?
While we are dedicated to delivering tailor made solutions, we focus on:
Lending businesses
Asset portfolio owners
Fintech, specialty finance and real estate
Why Fintex Capital?
Fintex Capital provides smart private debt
Borrower friendly, hassle-free loans
Can lend attitude
Transaction certainty