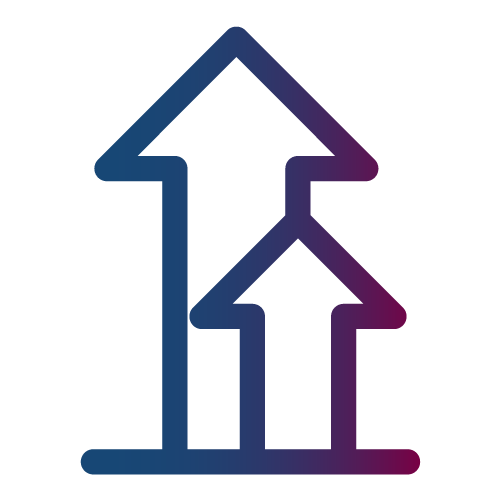 Attractive returns, high diversification and low risk
We invest on behalf of institutions and sophisticated family offices
Superior track record
We continue to generate steady income and deliver attractive returns
Our funds achieve highly attractive risk-adjusted returns with little volatility and modest risk.
Fintex consistently delivers premium returns. That's because our investments are a little more complex and quite a bit harder to originate. As a result, less capital pursues the opportunities we get excited about.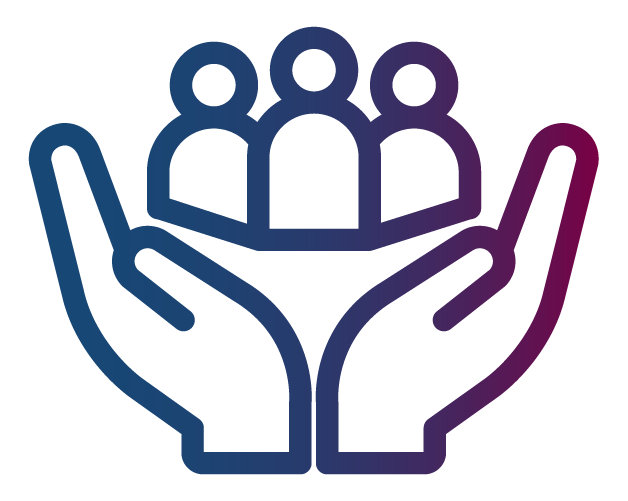 Socially responsible investments
Investments of impact within the 'S' in ESG – social responsibility
Fintex believes investing responsibly is not only the right thing to do, but also the smart thing to do. Companies that prioritise social responsibility are more likely to create long-term value and sustainable growth. Actively seeking investments that align with our values and investment philosophy.
We are proud to be a responsible investor and to make a positive impact on the world through our investments. Read more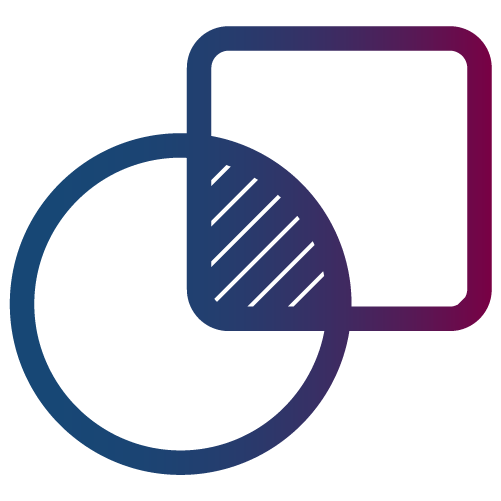 Transparent Reporting
For too long, Private Debt investors have been forced to put up with next to no transparency.
At Fintex, we bring transparency and data clarity to the world of Private Debt through our State-of-the-art digital reporting platform.
Meet FiRE, the Fintex Reporting Experience here.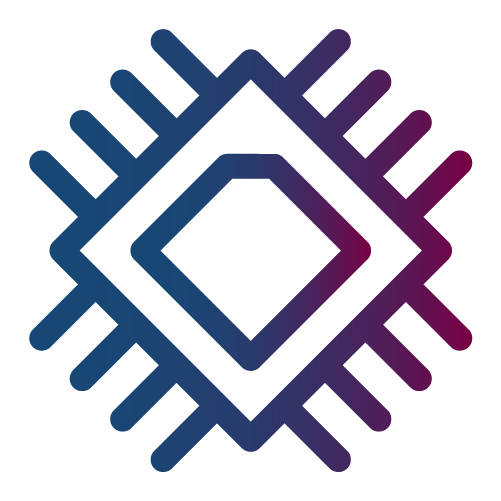 Smart tech
Leveraging the power of tech, we enhance every aspect of our operation
We leverage technology to streamline every aspect of our operation
From risk reduction to cashflow modelling
From investor onboarding to Monitoring & Reporting
Proven track record of delivering steady, attractive returns and outperformance against ambitious targets.