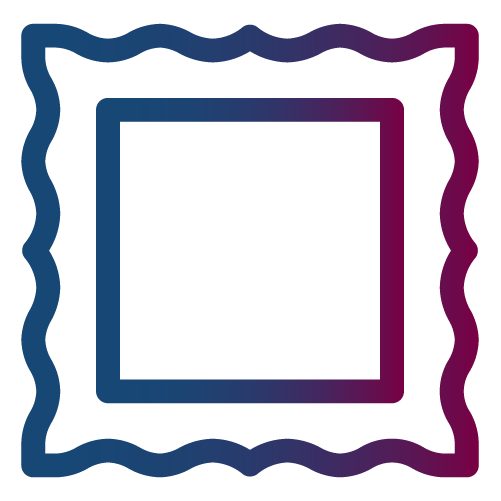 The art of Lending
At Fintex, we understand that the lending process can be complex and difficult to navigate. Our slogan "the art of lending" reflects our commitment to providing the highest quality services, combining infrastructure, innovation and human capabilities.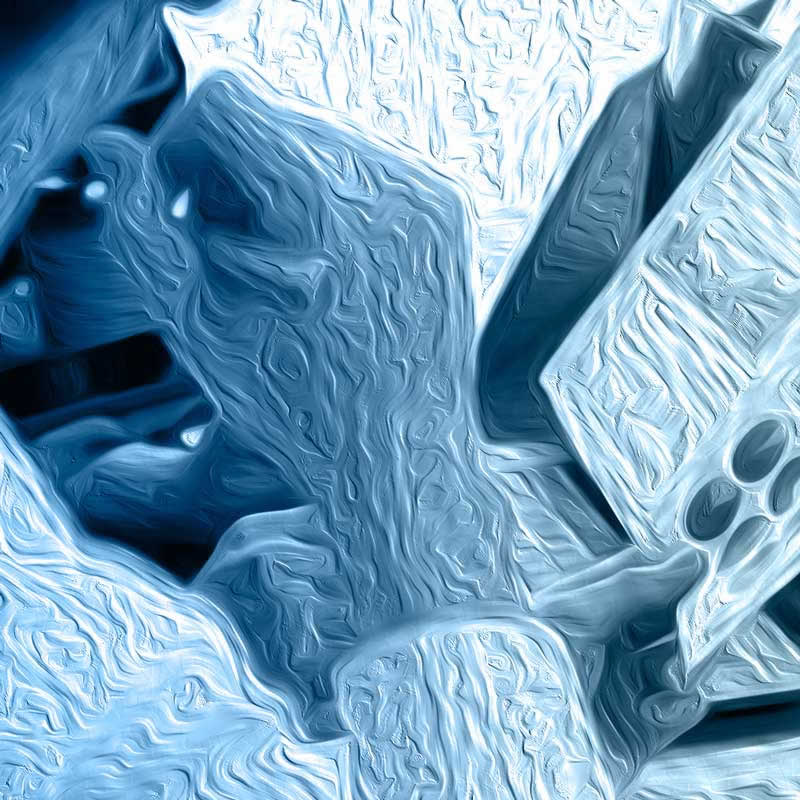 Philosophy
Our mission is to provide top-notch underwriting, steady origination, high quality deal flow and flawless execution.
People
Our team consists of highly experienced professionals with a proven track record and deep credit experience.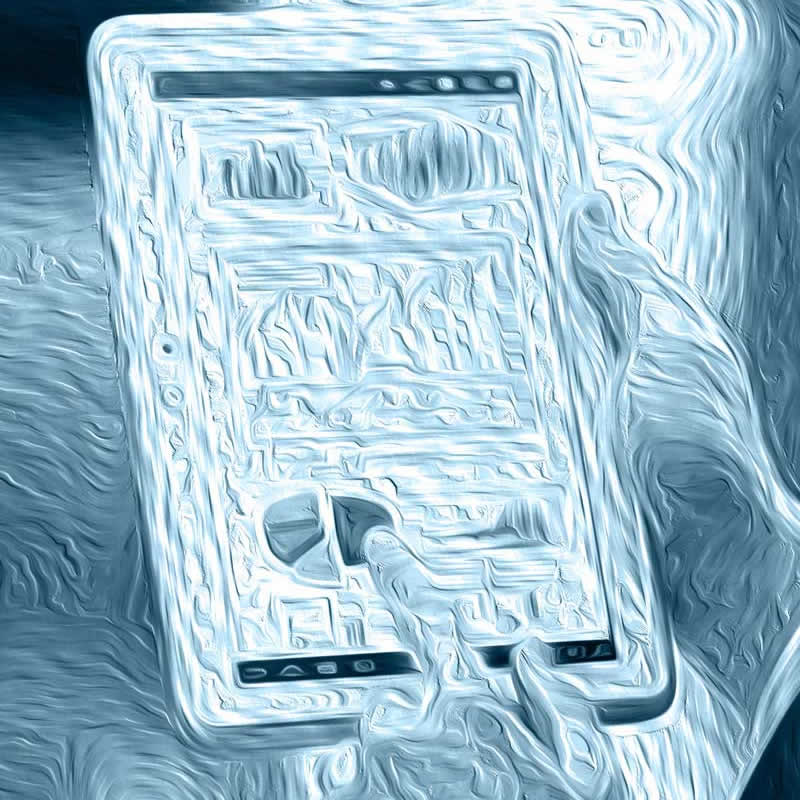 Proprietary Technology
We leverage technology to reduce risk and forecast cashflows, as well as monitor progress. This allows us to offer transparent and convenient digital reporting.