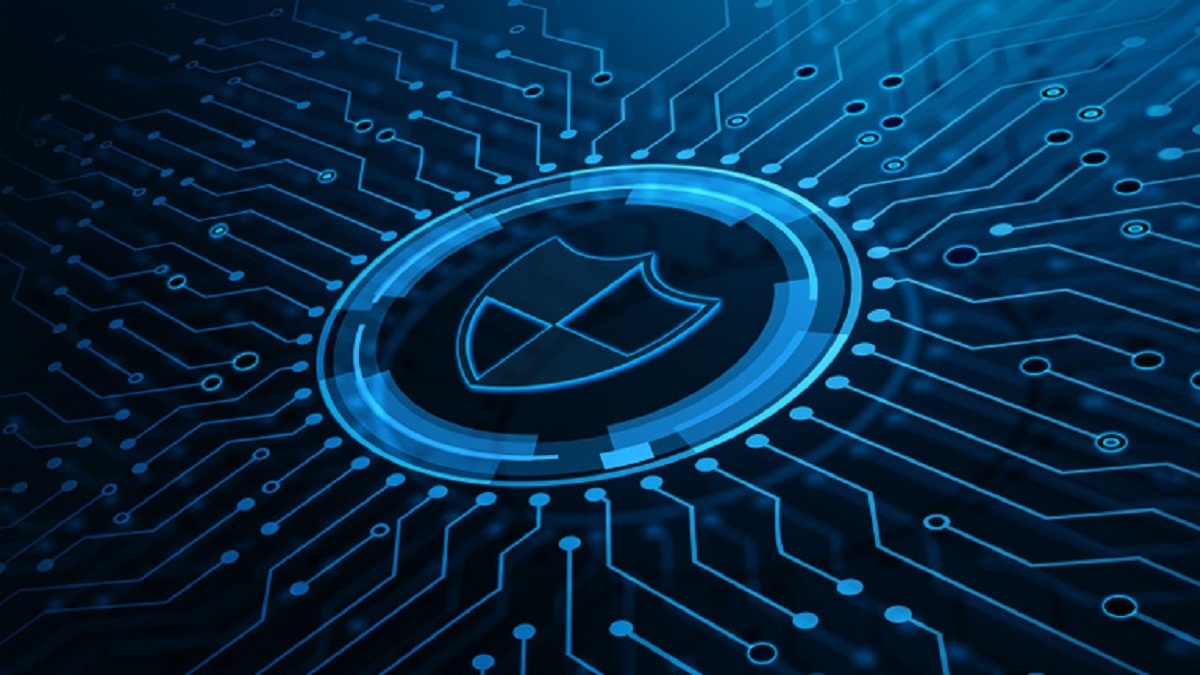 LendIt Publishes Analysis of Fintexs $30 Million Securitisation
LendIt publishes analysis of Fintex Capital's $30 million securitisation of Upgrade loans
As previously reported, Fintex  Capital recently issued Bonds in a Pass-Through Securitisation, backed by loans originated via Upgrade, Inc. Upgrade, Inc. is a leading US lending platform co-founded by Renaud Laplanche. Yesterday, LendIt Fintech News, a leading resource for news and analysis of the online lending arena, published its analysis of the transaction, as part of which Fintex Capital issued Bonds to Banco BNI Europa, enabling the bank to invest seamlessly in Upgrade loans.
In the article Fintex Capital's CEO Robert Stafler, Renaud Lanplanche, CEO of Upgrade, Inc. and Pedro Pinto Coelho, Executive Chairman of Banco BNI Europa explained to Peter Renton, Founder & CEO of LendIt Conference, how Fintex Capital co-operated with Upgrade and Banco BNI thus enabling Fintex Capital to create a unique investment structure which is directly relevant to a multitude of institutional investors. Robert Stafler, CEO of Fintex Capital commented as follows:
"The Fintex advantage is to add value to investors in alternative lending through a unique combination of proprietary technology, turnkey bond issuance, tight cost control and a strong credit team. We do all this with attractively low costs since our ambition is to manage, over the next few years, USD 1 billion in alternative credit. We have now reached USD 150 million in AUM already and have ready investment products in every major currency: USD, EUR and GBP. For our customers – asset managers, banks, insurance companies – we run managed accounts, giving each of them more influence than they would have had as a limited partner in a fund."
Renaud Laplanche, CEO of Upgrade, Inc. commented as follows:
"We are thrilled to partner with Fintex Capital and BNI Europa, both innovators with top-notch teams. This investment marks another milestone in the diversification of our capital sources and creates a repeatable and flexible way for UK/European investors to participate on the Upgrade platform."
To read the full article, click here.
Contacts
Helena Fraser
Fintex Capital
10a Chandos Street, London W1G 9DQ
helena.fraser@fintexcap.com
Tel.: +44 203 008 6870
www.fintexcap.com
About the transaction
Earlier this year, Fintex launcherd Fintex Elevator, a programme in which Fintex purchases US consumer loans originated via Upgrade, Inc. As part of this investment, Fintex Capital SA, the Fintex group's Luxembourg securitisation vehicle, issued a $30 million initial tranche of bonds in a Pass-Through Securitisation – the first of its kind – to Banco BNI Europa, Portugal's fast growing digital bank active in Europe's fintech landscape. Fintex structured the tailor-made bond as a pass-through security thus creating a direct link to the revolving portfolio of underlying US whole loans.
At the core of the Fintex proposition lies custom-made technology. Our proprietary risk management tools enable our specialised credit professionals to track the performance of each loan and each portfolio. Leveraging our custom-made risk management technology, Fintex provides sophisticated monitoring, reporting, valuations and projections for each portfolio to a top-class standard to its institutional clients.
Fintex Bonds are cost efficient and capital markets-friendly. They carry an ISIN and are settled through Euroclear and Clearstream, thus dramatically accelerating time to market.
As a repeat issuer of bonds, our insolvency remote set-up is tried and tested.  It ensures that our thorough investment processes are wrapped in professional turnkey bonds to achieve a remarkably short time to market whilst ensuring strong credit integrity. Our processes enable meaningful capital to be deployed swiftly in well-managed, hassle-free manner, while also keeping cash drag low and maintaining risk management discipline and controls at all times.
Capitalising on the size and maturity of the $1 trillion US consumer loan market, Fintex intends to facilitate the deployment of large sums of capital. Direct access to significant origination means we can deploy institutional capital in meaningful size in this strategy.
About Fintex
Fintex transforms the way institutional investors access alternative credit. Founded by Robert Stafler and Jérôme Anglade in 2015, Fintex is exclusively dedicated to direct lending and alternative credit. The team has years of investment experience and an in-depth understanding of structured credit, securitisations, real estate, SME and consumer finance.
In 2015, Fintex Capital established Fintex Origin, its German consumer lending strategy and started buying loans originated by auxmoney GmbH, continental Europe's largest marketplace lender in 2016. In 2017, Fintex initiated its UK real estate lending strategy, Fintex Confluence. US consumer loans is now the firm's third lending strategy.
Leveraging its team's experience in capital markets and an innovative approach to risk management, credit and technology, Fintex is ideally placed to continue deliver sustainable and attractive yields to institutions investors in the prevailing low interest rate environment, with low risk and low volatility investments.
A growing pool of institutions recognises that carefully structured direct lending investments offer attractive returns. Fintex Capital asset manages sizeable portfolios of loans to enable institutional investors – banks, pension funds, insurance companies, large family offices and asset managers – to gain direct exposure to the underlying loans. As an innovative asset manager, Fintex has received several industry awards and recognitions.
About Upgrade
Upgrade is a 2nd generation marketplace lending firm focused on US consumer credit which combines access to affordable credit with credit education, helping US consumers to understand their credit and unlock their credit potential. Headquartered in San Francisco, Upgrade was co-founded by its CEO Renaud Laplanche, a founder of Lending Club.
Upgrade aims to build relationships with their customers, providing education resources to help them improve their credit profile as well as maintaining 'touch points' which facilitate future marketing of new products. The education resource offered by Upgrade both enhances the customer relationship and provides a broader service than other personal loan providers.
Combining financial expertise and technological innovation, Upgrade is filling this gap by providing individuals with access to affordable and flexible finance through its online lending platform market place.
About Banco BNI Europa
Banco BNI Europa, Portugal's fast growing digital bank active in Europe's fintech landscape, is a specialist in providing alternative solutions to fund loans, having already established partnerships with 18 European Fintechs, and provide term deposits as well as a variety of credit products in several European jurisdictions, including Germany, United Kingdom, Netherlands, Austria, France, Belgium and Portugal. These credit products include consumer credit, student loans, SME lending, factoring and real estate lending.
Banco BNI Europa has received several awards in Digital Banking, including the "Consumer Choice Award" by Consumer Trends, the "Five Stars Award" by the Five Star Committee, "Best Internet Bank in Portugal" by Global Business Outlook, "Excellence in Growth for Retail Banking in Portugal" by Finance Digest, "Most Innovative Bank in Portugal" by International Finance magazine, "Best Digital Bank in Portugal" by Global Banking & Finance News magazine and "Bank of the Year in Portugal" by The European.
---