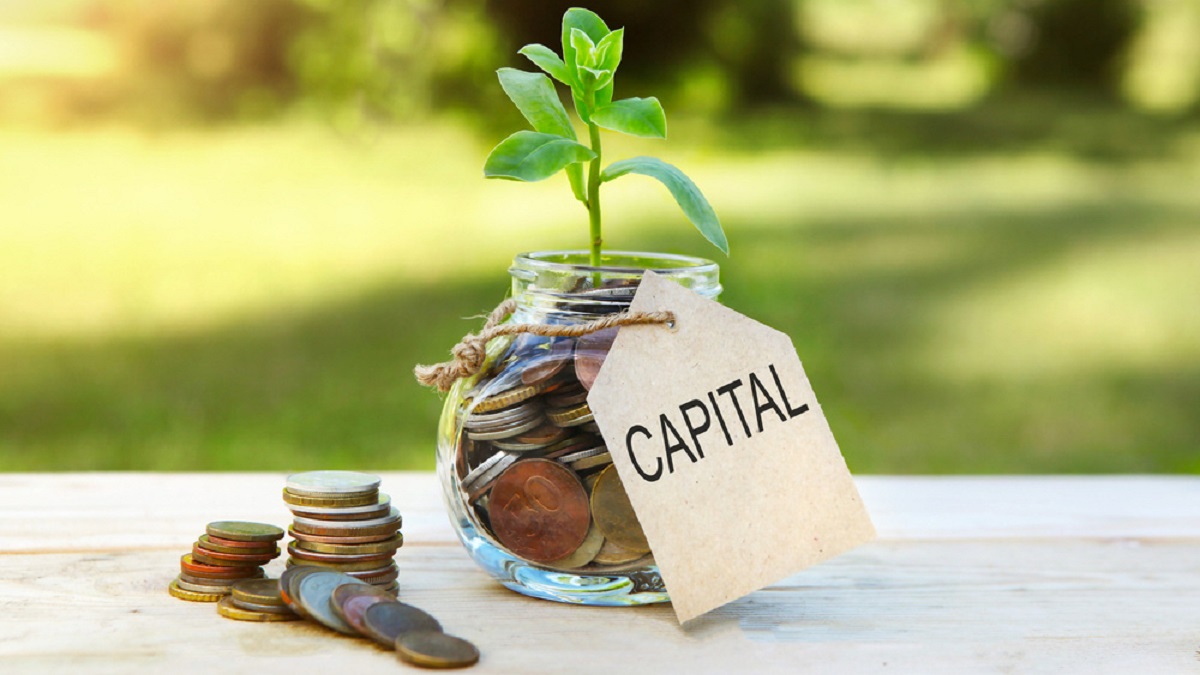 Fintex Capital continues to grow
New issue of Euro-denominated bonds backed by auxmoney loans
New institutional investor onboarded
London, 10 September 2019
Fintex Capital, an institutional investment firm dedicated to alternative credit, announces the issuance of a new series of bonds by its subsidiary Fintex Capital S.A. The proceeds will be invested in German consumer loans originated by auxmoney, Germany's leading marketplace lender. Fintex Capital once again issued bonds to a new institutional investor, in this case a European bank. This investment demonstrates the strong demand among institutions for sustainable private credit investments offering attractive yields.
Fintex Capital operates several alternative credit strategies in Euros, Pounds and US Dollars and has $150 million in assets under management. The firm operates managed accounts for institutional partners, as well as discretionary investment funds. Fintex Capital has consistently invested on auxmoney's marketplace for more than 3.5 years and has thus far invested €180 million, including re-investments.
Sophie Batoua, Chief Investment Officer at Fintex Capital, said:
"A growing pool of institutions recognise that the Fintex strategies offer attractive returns in this lower-for-longer interest rate environment, and the need for a specialised investment manager to successfully implement this long-term investment strategy. We are pleased that our unique approach to tech and credit continues to attract capital across continental Europe and the UK.
"Generating attractive income is not easy in current markets. The returns available in traditional credit are – generally speaking – not exciting; in fact, they often appear insufficient considering the risks involved. The meaningful growth in private debt, including tech-enabled credit, has opened up new opportunities for institutional-grade credit investments offering attractive risk reward metrics.
"At the same time, private debt and tech-enabled credit are complex asset classes. They require traditional credit experience as well as dedication and expertise in utilising technology. Fintex is an experienced investor in private debt operating with a unique data-driven mindset. We build proprietary fintech tools in-house to closely monitor our investments. Our thoughtful and data-driven approach enables us to make better informed investment decisions, as our long-standing and strong track record demonstrates."
Contacts
Fintex Partners
Sophie Batoua / Phil Schajer
10a Chandos Street, London W1G 9DQ
sophie.batoua@fintexcap.com / philip.schajer@fintexcap.com
Tel.: +44 20 3008 6870
www.fintexcap.com
---