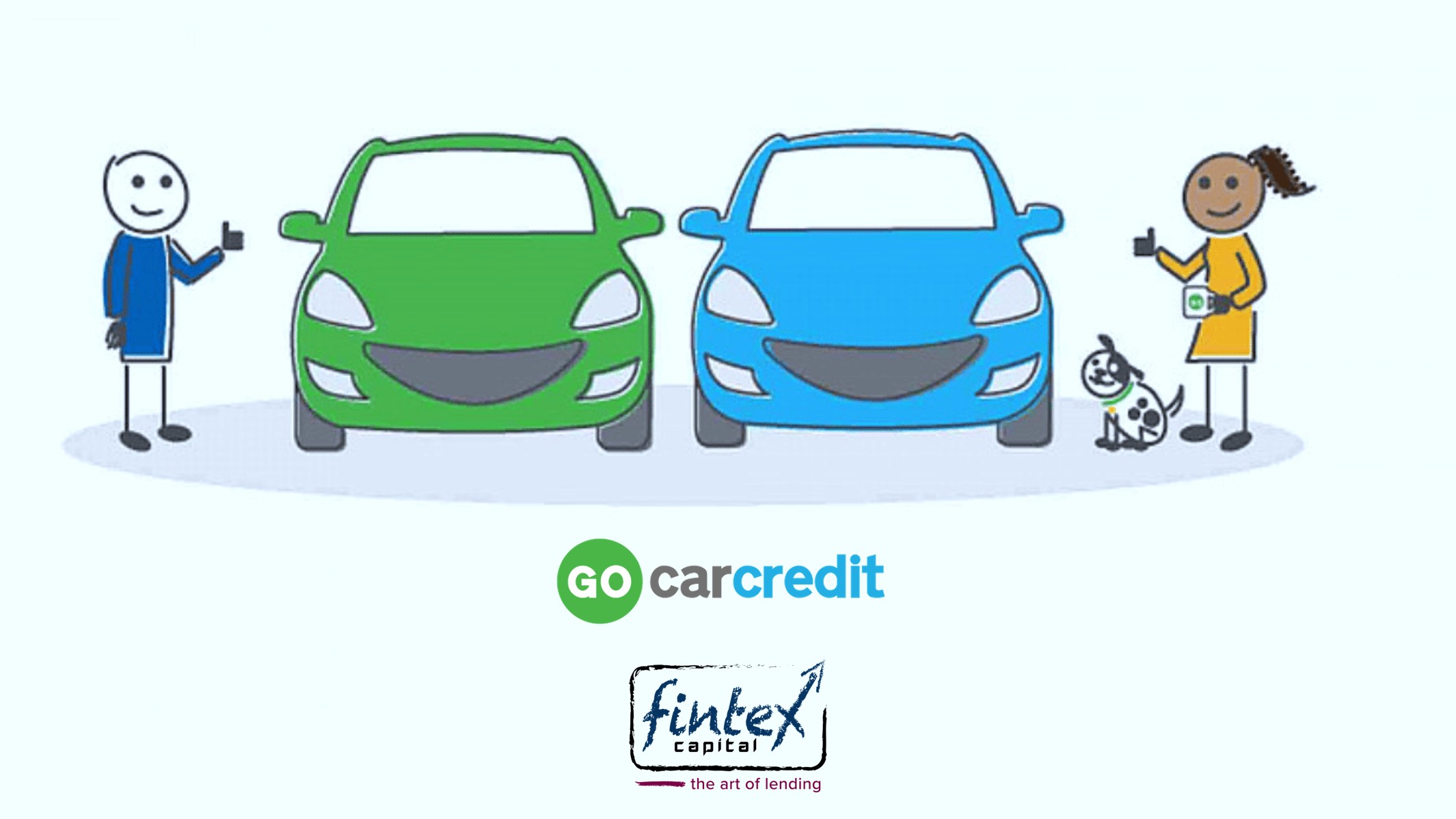 Fintex Capital enters long-term partnership with Go Car Credit to support £4m of monthly originations
Partnership will grow Go Car Credit's loan book that stands at c. £60m today
London / Luxembourg, 6 July 2023. Fintex Capital, the fintech investment firm dedicated to private debt, has provided a new funding line to Go Car Credit, the specialist motor finance lender. This new long-term lending relationship supports Go Car Credit originating c. £4m of car loans per month.
This additional funding line enables Go Car Credit to expand its responsible lending, allowing more people to buy the cars they need for work and family life. Go Car Credit's thorough, data-based underwriting supports consumers across the credit spectrum.
In the current economic climate, Fintex Capital remains committed to providing capital to lending businesses that combine best-in-class underwriting with responsible credit practices and strong customer service, such as Go Car Credit. This transaction is one of multiple facilities Fintex has recently closed as it continues to expand its lending business with opportunities across the capital stack in specialty finance as well as asset backed finance.
Mark Giles, Chief Executive Officer, Go Car Credit, said:
"We are delighted to work with Fintex, who share our approach to data science and excellence, thereby increasing our capacity to grow in our target markets."
Sophie Batoua, Chief Investment Officer, Fintex Capital, said:
"Fintex is delighted to partner with Go Car Credit, one of the leading players in specialist motor finance. We were very impressed by the quality of their underwriting, which leverages technology to responsibly lend to all types of consumers. We look forward to supporting Go Car Credit on their growth journey."
– ENDS –
NOTES TO EDITORS
Go Car Credit is a specialist motor finance lender providing customers with imperfect credit histories the opportunity to buy the cars they need for work and family life, and to repair their credit profiles. Dedicated to excellent customer service and achieving good outcomes for customers in all of their interactions with the company. This is achieved through advanced decision science that underpins tailored processes and reliable decision-making in the target market. Founded in 2017 and since then has provided finance to over 25,000 customers, of whom one fifth renew to lower-priced products following successful conclusion of their first agreements.
Fintex Capital (www.fintexcap.com) is an innovative investment firm focused on private debt. Since 2016, the firm has provided in excess of £300 million in loan facilities to the market, principally providing senior and mezzanine debt facilities to lending businesses. Fintex manages discretionary investment funds for select family offices as well as segregated managed accounts for institutional investors. The firm leverages technology and designs systems to manage and monitor risk and cashflows. The team combines traditional credit analysis with 21st century analytics, placing an emphasis on data clarity, transparency and digital convenience.
CONTACT
Adam Marks
adam.marks@fintexcap.com
07872 602 372
---