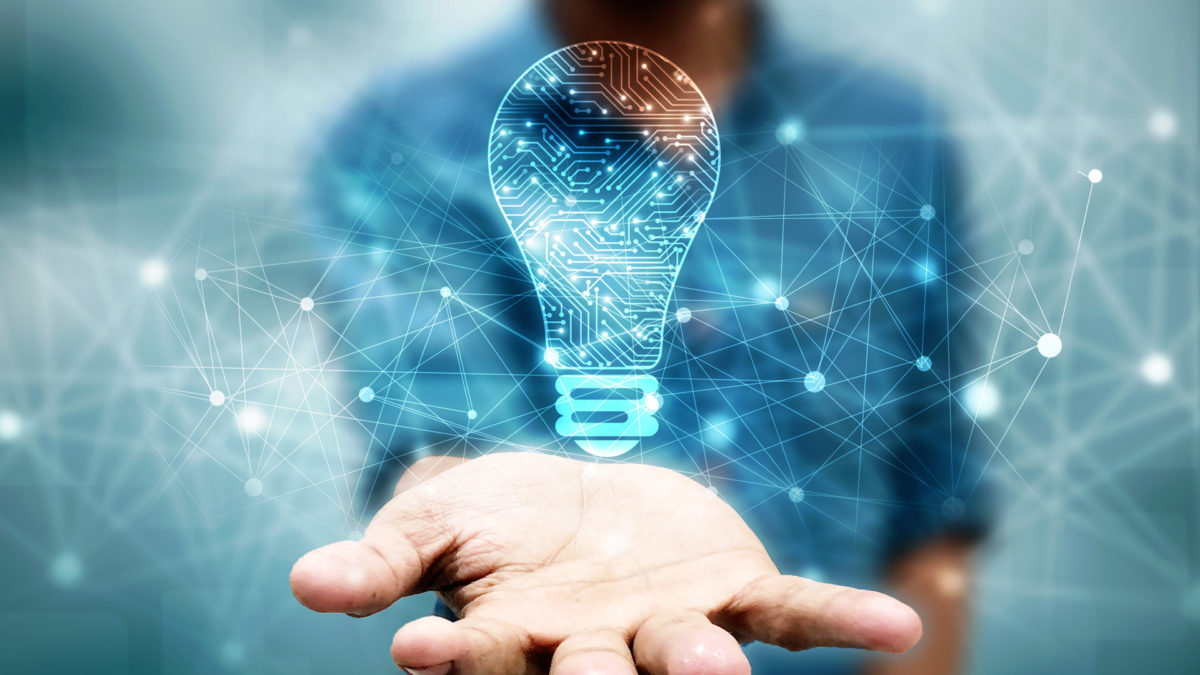 Fintex Capital named 'Most Innovative Private Debt Firm' at Wealth & Finance International Ethical Finance Awards
Fintex Capital, the fintech investment firm dedicated to alternative credit, has been named the 'Most Innovative Private Debt Firm' at this year's Wealth & Finance International Ethical Finance Awards.
The award is testament to Fintex Capital's innovation across their investments, products, client services and social impact, with the awards concluding that Fintex Capital has 'set the benchmark for private lending' over the past 12 months.
On the investment side, Fintex Capital was particularly commended for its support of those within society without easy access to capital, across both SME and Consumer lending.
Over the past year, Fintex Capital has continued to back consumer lenders who provide consumer loans to the underserved segments, applying sophisticated pricing models supported by AI, as well as providing a mezzanine facility to lender ThinCats, who has been lending to SMEs affected by the pandemic. Thanks to Fintex Capital's lending facility to ThinCats, more than £400m of further funding was unlocked for cash-strapped small British businesses last year.
Last September also saw Fintex Capital launch one of the industry's first B2B BNPL facilities, when they provided a £5m funding line to luxury interior design company Lucarna. The facility enabled Lucarna to offer their furniture to customers on a buy-now-pay-later basis, helping them to grow and accelerate sales, improve pricing and optimise cashflow.
On the client services side, Fintex Capital was praised for its moves to increase transparency within the private debt industry, including through the development and use of technology.
Last year, Fintex Capital launched the latest version of its FiRE (Fintex Reporting Experience) tool, which enables investors to see and analyse their portfolio 24/7 in the cloud and has been designed to be the most transparent investor platform in the private debt market.
Fintex Capital's social impact was also highly commended by the awards. During the pandemic, Fintex Capital supported two social causes, the first being Paperweight, a nationwide charity that helps support people with the burden of household paperwork and bureaucracy.
Fintex Capital also partnered with a local school, many of whose families did not have laptops or paid-for internet. The company provided both of these facilities, ensuring that children could continue learning during lockdown when schools were shut, and teaching moved online.
Furthermore, Fintex Capital's Polish finance manager, Anna, has been coordinating efforts to support over 200 Ukrainian refugees in her hometown.
Fintex Capital was also praised for its collaborative approach towards ethical finance, with the awards concluding that 'Rather than instinctively looking to blindly compete against other industry lenders, the Fintex Capital team is trying to improve industry collaboration for the benefit of wider society'.
Robert Stafler, CEO of Fintex Capital, said: "We are extremely proud to have won this prestigious award, and being recognised as the most innovative in our business is testament to the hard work, commitment, creativity and innovation of our team.
"Ethical finance has always been important to us, and we believe that whilst our primary priority will always be to generate steady returns for our investors, this need not be at the detriment of our responsibilities to the communities and wider society we operate within."
– ENDS –
NOTES TO EDITORS
Fintex Capital (www.fintexcap.com) is an innovative investment firm focused on alternative credit. Since 2016, the firm has provided loans over $400 million across the UK, Continental Europe and the USA. Fintex focuses on credit investments within fintech and beyond and is willing to invest time to understand and complete complex transactions.
Fintex manages discretionary investment funds for select family offices and UHNW individuals as well as managed accounts for institutional investors (banks, asset managers, insurance companies). The firm leverages technology and designs systems to manage risk and cashflows. The team combines traditional credit analysis with 21st century analytics, placing an emphasis on data clarity, transparency and digital convenience.
CONTACT
James Brilliant
+44 (0) 20 7459 4260
---