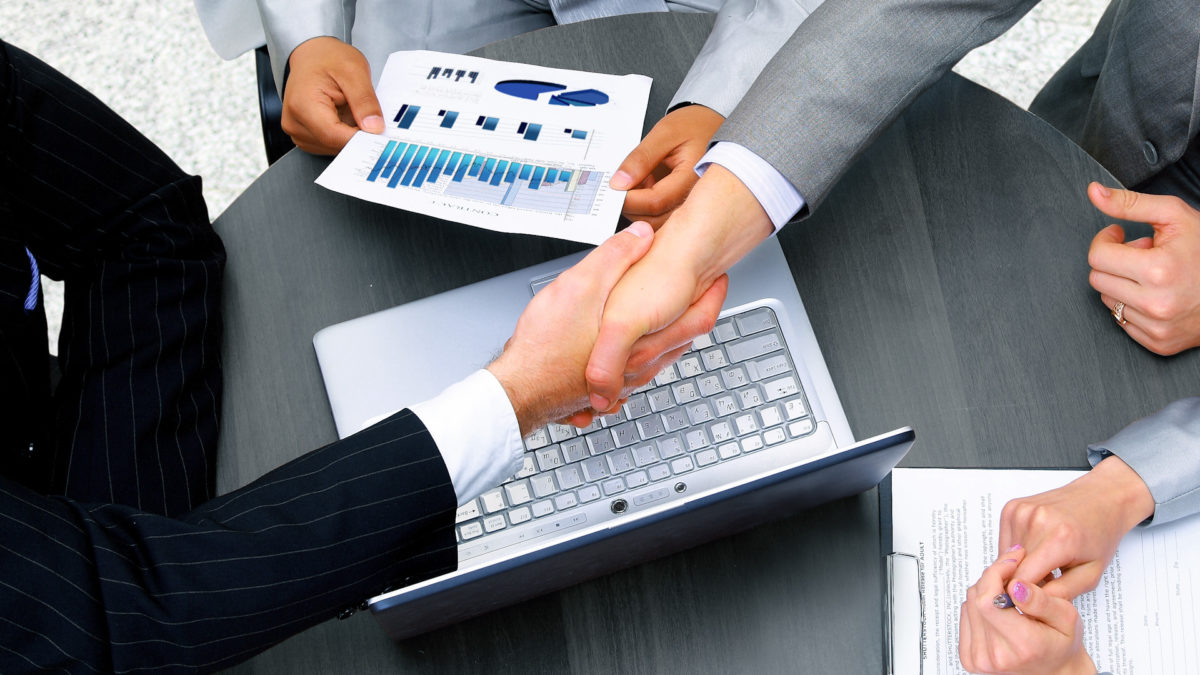 Rafi Goldberg Joins Fintex Capital As Senior Quant
Fintex Capital, an institutional investment firm dedicated to alternative credit, is pleased to announce that Rafi Goldberg recently joined as Senior Quant. Rafi joins the firm's management committee which also includes Fintex founders Robert Stafler and Jérôme Anglade, as well as the firm's CIO, Sophie Batoua and COO Philip Schajer. As Senior Quant, Rafi will lead Fintex Capital's credit modelling and play a critical role in the development of the firm's proprietary analysis tools.
Rafi has extensive experience in applied maths, credit modelling and technology. Before joining Fintex, he worked for the UK Government in the Department for Business, Innovation and Skills, where his role included the modelling and forecasting of the UK Government's £50bn student loan portfolio. Prior to that, Rafi worked in the Research Department of MSCI Barra (Morgan Stanley) and for Kyte Fund Management, a long-short equity hedge fund. Rafi started his professional career in 1998 at Watson Wyatt in an actuarial capacity, with a focus on strategic asset/ liability modelling for pension funds, risk analysis on equity and fixed income portfolios and the selection of fund managers for pension funds. Rafi graduated from The London School of Economics with a BSc in Business Maths and Statistics and furthered his studies with an MSc in Computing Science from Imperial College.
Robert Stafler, Chief Executive of Fintex, said: "We are delighted to welcome Rafi on board. His wealth of experience in complex credit modelling and his proficiency in devising smart tech solutions are of immense value to Fintex, especially now as our growth accelerates. Our business is in the process of developing powerful proprietary analytics tools to measure and monitor loan performance across multiple portfolios on a dynamic basis. Rafi's strong abilities in maths, modelling, problem solving and application development will be of significant value to our firm going forward."
Rafi Goldberg commented: "I am thrilled to join Fintex at this exciting point in time. Fintex Capital's success in building sizeable portfolios for sophisticated institutions demonstrates the strong demand for Fintex's smart products. Fintex is now in the process of expanding its product offering and I am pleased to be joining such a talented team."
Contacts
Jemima Hindle
Fintex Capital
10a Chandos Street, London W1G 9DQ
Jemima.hindle@fintexcap.com
Tel.: +44 203 008 6870
www.fintexcap.com
About Fintex Capital
Fintex Capital's mission is to transform the way institutional investors access high quality lending platforms.
Fintex was founded by Robert Stafler and Jérôme Anglade, two veterans in alternative credit. The wider Fintex team has an in-depth understanding of structured credit, securitisation markets, real estate, SME and consumer finance and years of experience in marketplace lending.
Fintex Capital was created in 2015 to originate, structure and manage bespoke fixed income investments for sizeable professional investors with an institutional mindset. Its aim is to deliver capital preservation, consistent income and superior risk-adjusted returns.
Leveraging its team's experience in deep capital markets and its innovative approach, Fintex Capital is well placed to continue and create sustainable, low risk, low volatility lending strategies which offer attractive yields to institutional investors in the prevailing low interest rate environment. Fintex Capital has received several industry awards and recognitions.
---