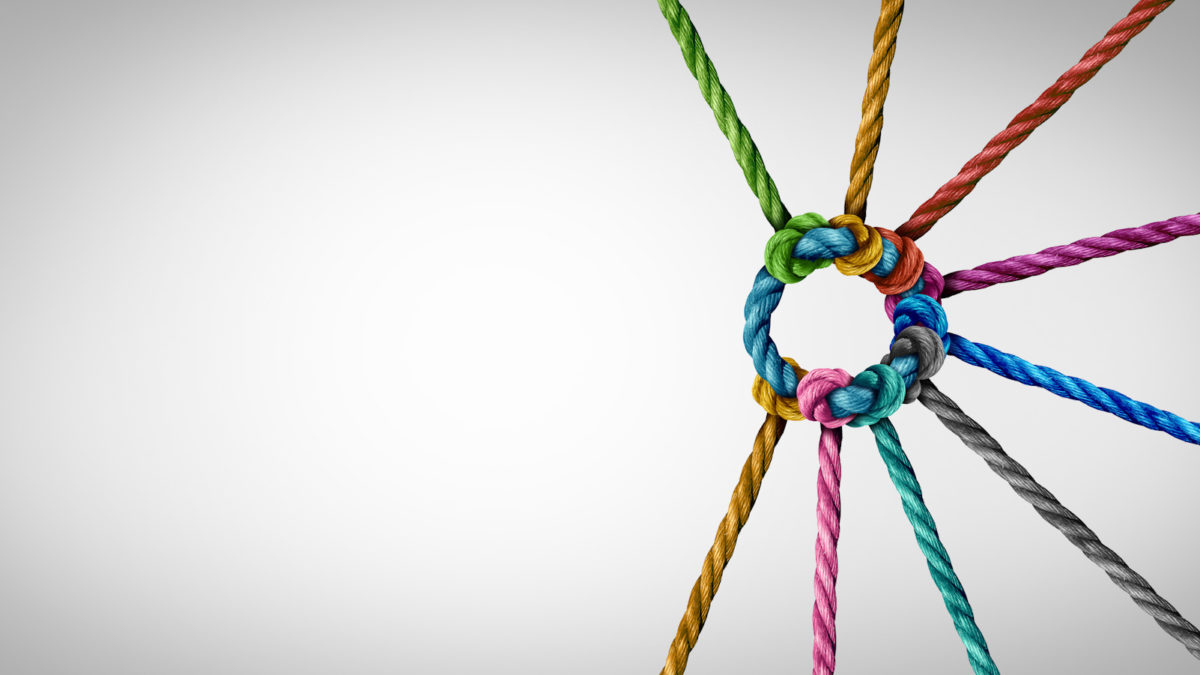 Sophie Batoua Joins Fintex As Chief Investment Officer
London / Luxembourg, 6 September 2016
Fintex Capital, an institutional investment firm dedicated to Europe's leading P2P-lending platforms, is pleased to announce that Sophie Batoua has recently joined as Chief Investment Officer. Sophie joins the firm's management committee which also includes the Fintex founders, Robert Stafler and Jérôme Anglade. As CIO, Sophie will lead Fintex Capital's capital origination as well as the execution of the firm's investments on marketplace lending platforms.
Bringing 17 years of credit structuring and investment experience, Sophie has held a diverse set of senior roles at Société Générale in London. Most recently, Sophie served as senior Director in SocGen's CrossAsset Advisory business. She was previously Director in the bank's Special Situations Group, reviewing SocGen's legacy positions to identify risk reduction opportunities and capital management solutions. Prior to this, Sophie served as CDO Credit Structurer and as Head of Operations in Credit Derivatives.
Robert Stafler, Chief Executive of Fintex, said: "We are delighted to welcome Sophie. Her wealth of experience in designing and implementing solutions for financial institutions will benefit Fintex as our growth accelerates. Sophie has a wide range of technical abilities across fixed income as well as the proven ability to devise smart solutions as credit structurer, advisor and principal."
Sophie Batoua commented: "I am delighted to join Fintex at this exciting point in time. Fintex went live earlier this year and its success in making sizeable portfolios of marketplace loans accessible and easy-tomanage for sophisticated institutional investors already demonstrates the strong demand for Fintex' smart products. Since I joined Fintex earlier this summer, we already closed two transactions which speaks for itself. I look forward to being an integral part of Fintex' fast growth and its continued success."
Sophie Batoua graduated from EDHEC Business School in France and has a Diploma in Business Studies from the London School of Economics (LSE).
[button title="Download PDF" link="https://fintexcap.com/wp-content/uploads/2018/09/SophieBatouajoinsFintex.pdf" target="_blank" align="" icon="" icon_position="" color="" font_color="" size="2″ full_width="" class="" download="" rel="" onclick=""]
---