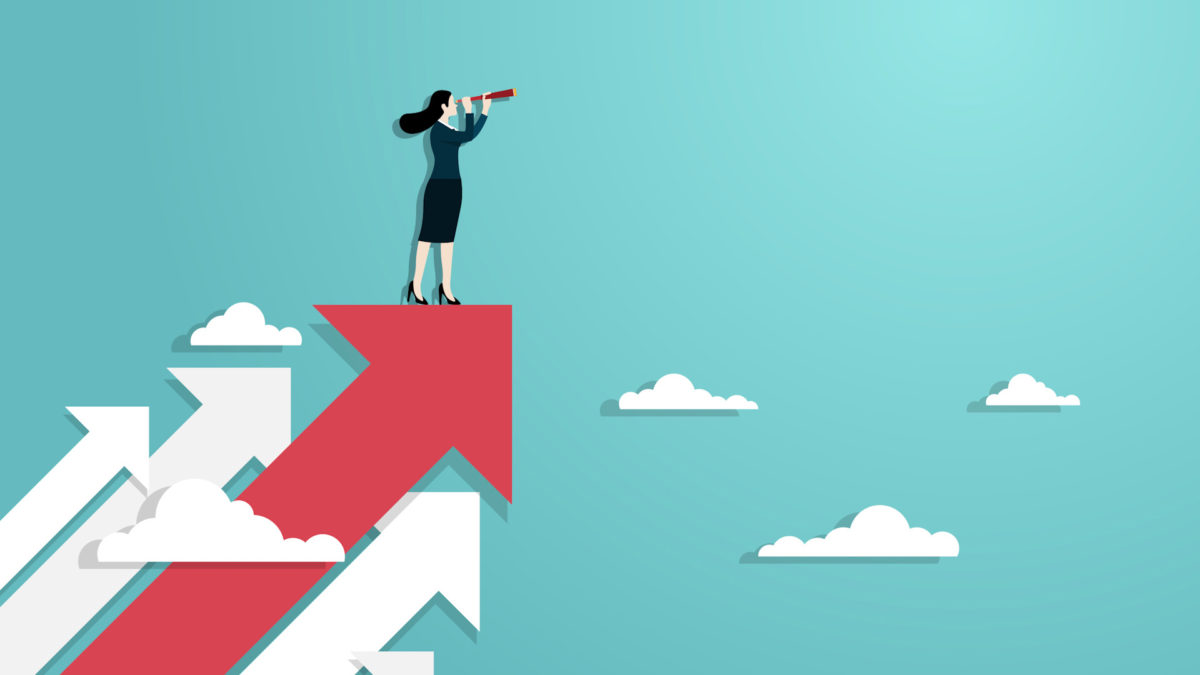 Sophie Batoua Features In Women In Fintech Powerlist
Fintex Capital is pleased to announce that our CIO, Sophie Batoua has been featured in the Women in Fintech Powerlist 2017. The list, compiled by Innovate Finance and sponsored by Hogan Lovells and Lloyds Banking Group, recognises the most talented women who lead and shape the UK Fintech arena. We are delighted to see Sophie recognised for her achievements alongside other inspiring females at market leading organisations including Santander Bank Funding Circle, Lendinvest, Monzo or Starling Bank.
Sophie: 'I feel honoured and humbled to be listed alongside such inspiring women playing an instrumental role in shaping the Fintech ecosystem of tomorrow. Whilst many industries, including the traditional finance sector, still show a meaningful gender gap in terms of boardroom representation, it is pleasing to note that the fintech industry is seeing such strong female representation in leadership positions.'
Sophie Batoua joined Fintex Capital's management committee in September 2016 and leads Fintex's capital origination and execution of investments. Bringing 17 years of credit structuring and investment experience, Sophie is an invaluable team member of our highly qualified team.
Contacts
Jemima Hindle
Fintex Capital
10a Chandos Street, London W1G 9DQ
Jemima.hindle@fintexcap.com
Tel.: +44 203 008 6870
www.fintexcap.com
About Fintex Capital
Fintex Capital's mission is to transform the way institutional investors access high quality lending platforms.
Fintex was founded by Robert Stafler and Jérôme Anglade, two veterans in alternative credit. The wider Fintex team has an in-depth understanding of structured credit, securitisation markets, real estate, SME and consumer finance and years of experience in marketplace lending.
Fintex Capital was created in 2015 to originate, structure and manage bespoke fixed income investments for sizeable professional investors with an institutional mindset. Its aim is to deliver capital preservation, consistent income and superior risk-adjusted returns across all its products.
Leveraging its team's experience in deep capital markets and its innovative approach, Fintex Capital is well placed to continue and create sustainable, low risk, low volatility lending strategies which offer attractive yields to institutional investors in the prevailing low interest rate environment. Fintex Capital has received several industry awards and recognitions.
Source: https://womeninfintech.co.uk/
---