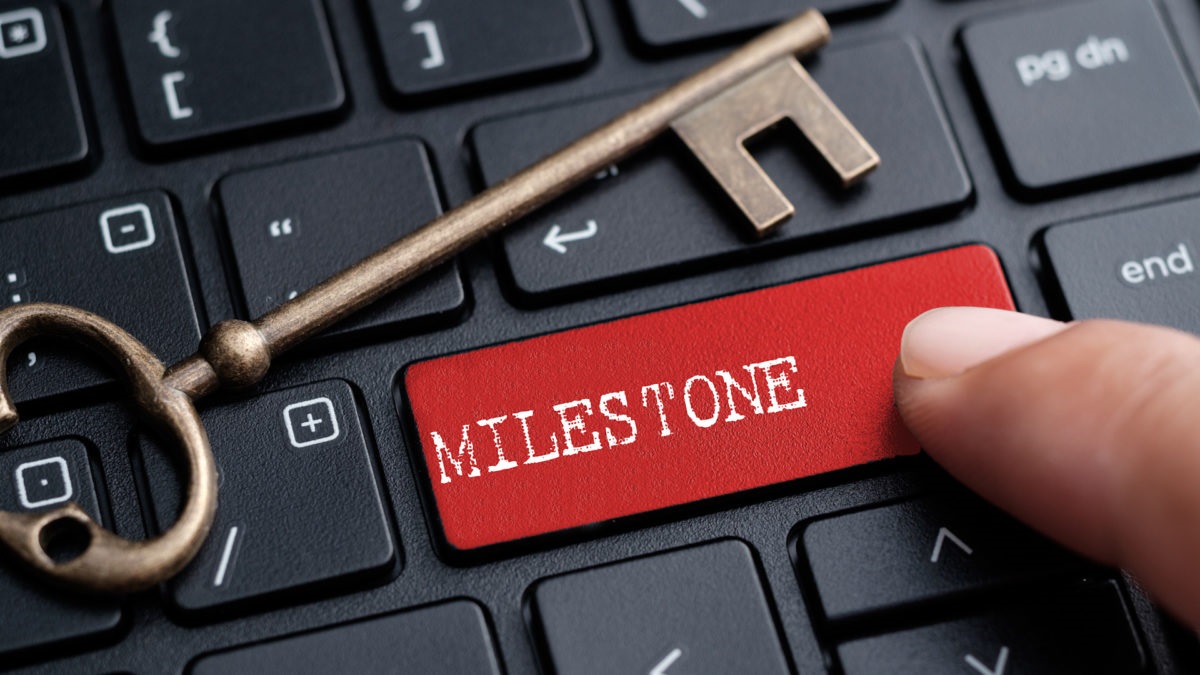 Fintex reaches €200 million milestone on auxmoney's marketplace
Since 2016 Fintex has been a constant buyer of German consumer loans originated by auxmoney
As a specialist in direct lending, Fintex continues to see strong demand from institutions
Fintex recently onboarded another institution during the Corona lockdown
London / Luxembourg, 16 August 2020
Fintex Capital is pleased to announce it has now invested €200,000,000 in German consumer loans originated by auxmoney GmbH
Fintex, a multi-institutional investor on auxmoney's platform, started investing in early 2016 when it issued an innovative €7 million bond backed by auxmoney loans – the first of its kind. Since then, Fintex has successfully carried out a further 18 bond issuances backed by auxmoney loans to a variety of institutions.
Fintex enables access to institutions
A growing pool of institutional investors – banks, insurance companies and asset managers – has recognised that investments on auxmoney's marketplace offer attractive risk-adjusted returns in times when steady income returns are hard to come by, particularly in Euros. This has enabled auxmoney to originate more than €2bn billion in German consumer loans, making it the largest credit marketplace in continental Europa.
Since 2016, institutions can access this asset class via Fintex, to gain direct exposure to discrete loan portfolios in hassle-free manner. As a specialised investment manager focused on tech-enabled credit, Fintex has built a robust infrastructure which includes its proprietary risk management system tailor-made for auxmoney loan portfolios. For Fintex investors, this tried and tested investment framework achieves a very quick time-to-market, easy capital onboarding, a pleasant customer journey, efficient deployment, friction-free cash management, a proven risk management approach, established data highways and state-of-the-art reporting systems. In addition, the bonds issued by Fintex are capital markets friendly instruments; they carry an ISIN, are settled through Euroclear and Clearstream, and easy to account for.
Robert Stafler, CEO of Fintex Capital said:
"Having started our partnership with auxmoney with only €7 million in 2016, we are pleased to now have cracked the €200 million milestone, and we look forward to continuing our long-standing partnership to deliver further growth.
We created Fintex with a vision to become a unique 21st century investment firm, delivering capital preservation, steady income through the cycle, low volatility as well as low correlation with other asset classes. We recently onboarded a European Bank in the middle of lockdown, which demonstrates the strength of the unique platform we have built and refined over the years and the resilience of auxmoney loans.
Our aim was also to make complex private debt investments easy, and fast. Today, Fintex is able to onboard new institutions in as little as 4 weeks, from first enquiry to deployment start. For carefully structured institutional investments in private debt this is remarkably quick."
Contact
Adam Marks
adam.marks@fintexcap.com
07872 602 372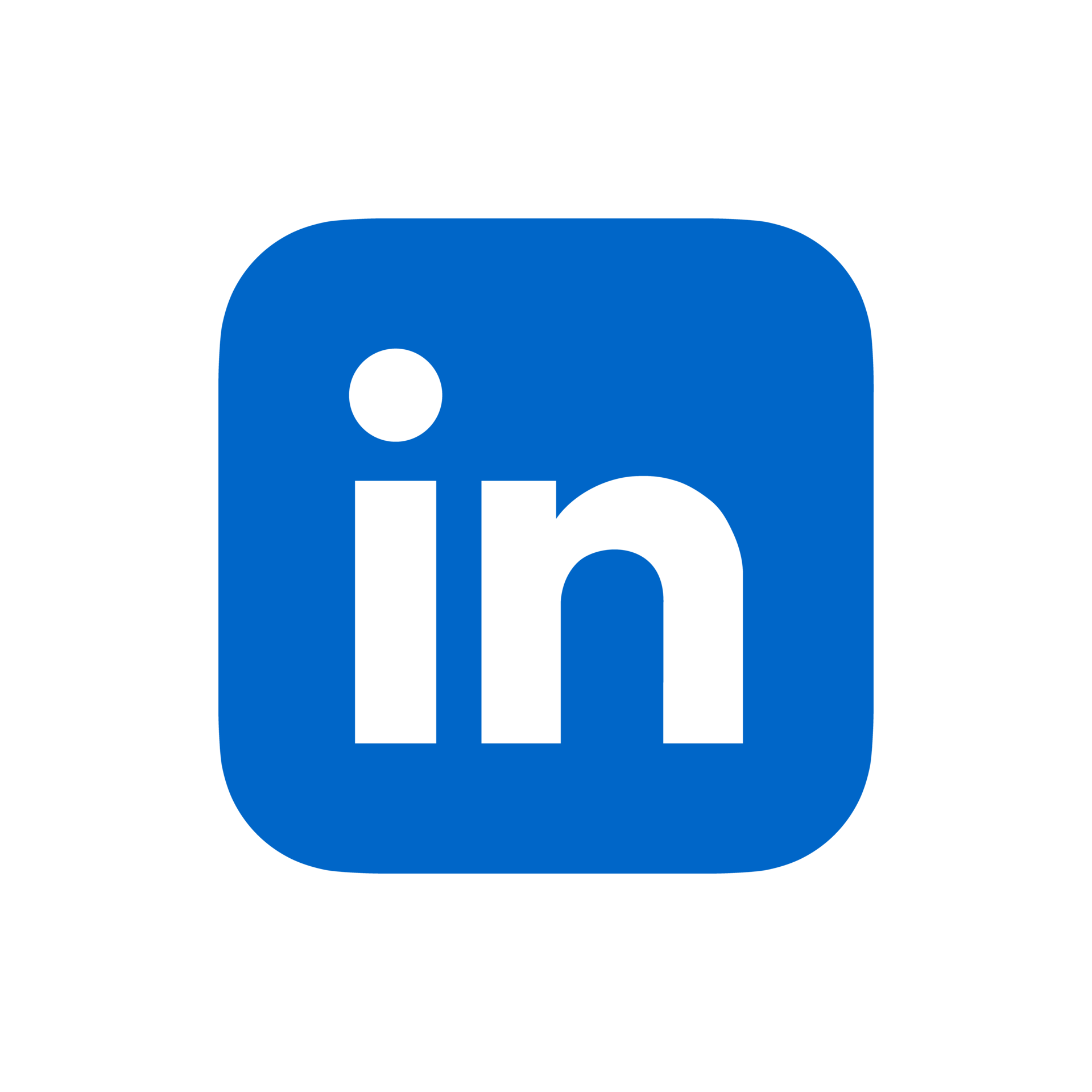 ---