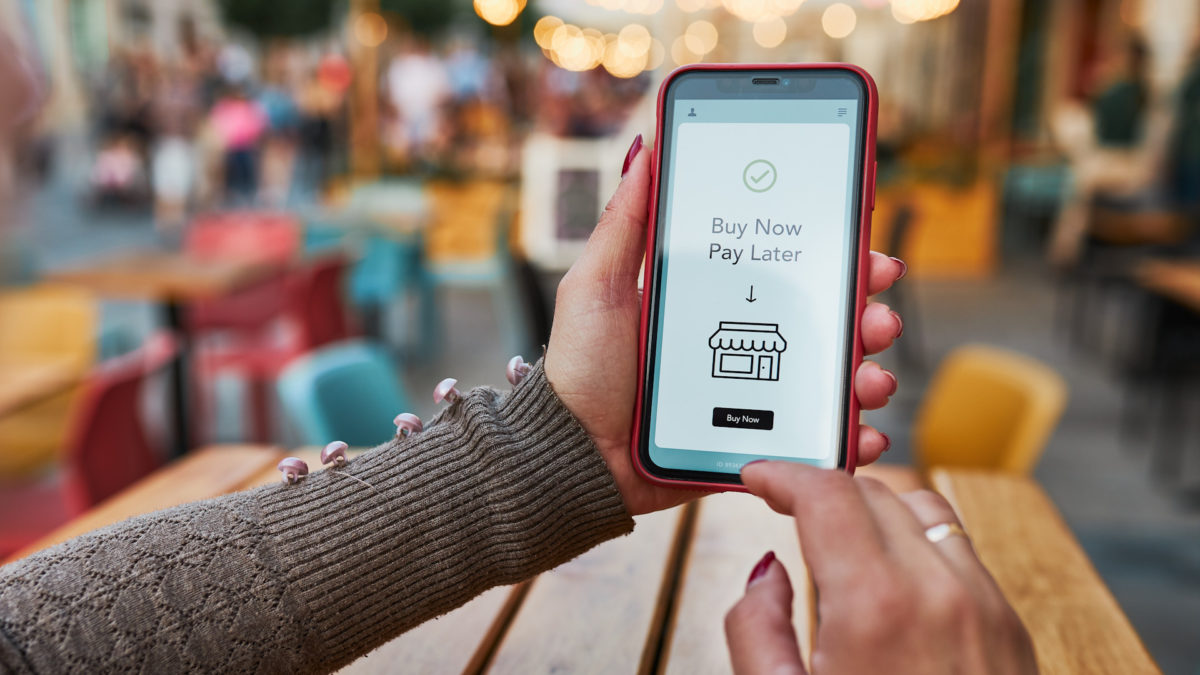 Fintex Launches BNPL finance for SME's
Buy now pay later (BNPL) lending products are aimed at established businesses who need cost-effective debt financing and new avenues of growth. Here at Fintex Capital, we have developed a variety of BNPL products to help these corporations access new markets and gain greater value from existing customers.
BNPL is a concept that involves a BNPL provider paying a retailer for a product or service. The customer does not have to spend anything at the point of purchase, but agrees to pay the sum back at a later date, either in full or in instalments.
Our Involvement
At Fintex, we have launched an innovative selection of BNPL lending products, aimed at established, creditworthy businesses. The first business to make use of our offering was a contemporary interior design studio, based in London. This design studio provides high end furniture to medium and large scale residential property developers.
Following a £5 million funding line from Fintex, the interior design firm can now offer their upmarket furniture to customers on a buy-now-pay-later basis, meaning customers can receive the furniture, and not pay anything until they have sold the property or after 12 months, whichever is sooner. Price is a common stumbling point for consumers, BNPL helps remedy this, customers are able to spread the cost of the purchase, and businesses are able to accelerate sales, improve pricing and optimise cash flow.
The Future Of BNPL
Due to the success of this recent scheme, the BNPL program will open to an array of businesses, there are also a series of similar facilities in the making. 
BNPL is changing the purchasing model in a way that benefits the business and the consumer. Fintex embraces smart technology and is aiming to develop other innovative forms of debt finance, to help our borrowers, and their customers, grow their business and unlock the value that lies in BNPL.

Contact
Adam Marks
adam.marks@fintexcap.com
07872 602 372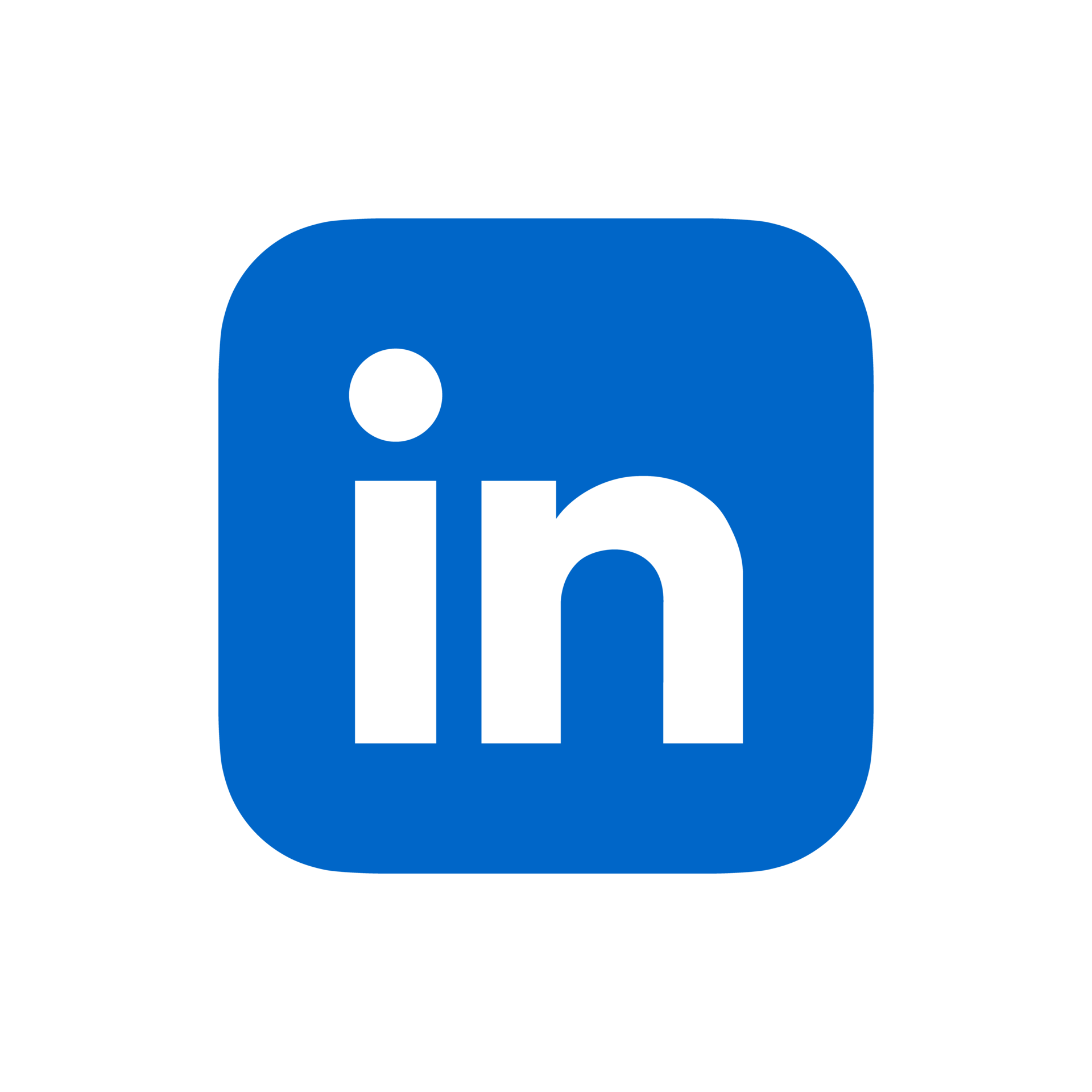 ---