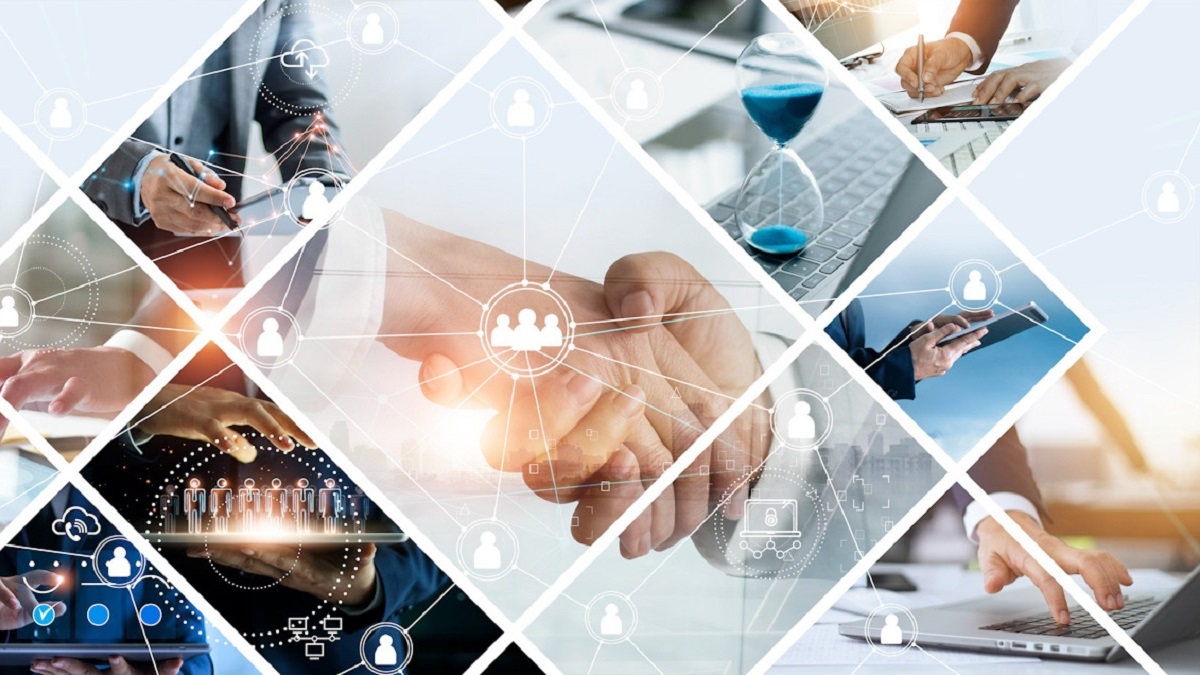 Fintex Capital launches buy-now-pay-later facility for SMEs
Fintex Capital has developed next generation BNPL lending products for SMEs
The first BNPL facility launches today with a high-end interior design firm as maiden customer
Fintex Capital's pipeline includes other BNPL facilities to be closed this year
Fintex Capital, the fintech investment firm dedicated to alternative credit, today launches an innovative suite of buy-now-pay-later (BNPL) lending products aimed at established businesses seeking smart and cost-efficient debt financing and new avenues of growth.
Fintex has developed and refined a range of bespoke BNPL products to enable creditworthy businesses access new markets and unlock value within their existing customer base.
The first business to capitalise on the Fintex BNPL opportunity is an established, contemporary interior design studio based in London, that provides luxury interior design and furnishing solutions to medium and large-scale residential property developers.
This is the first-ever BNPL program of its kind. Backed by an initial £5 million funding line from Fintex, the designer will now offer their stylish furniture solutions to customers also on a buy-now-pay-later basis. Their customers will therefore enjoy bespoke furniture for immediate delivery whilst only having to pay for these goods and services up to 12 months later. Meanwhile, customers incur zero upfront costs, pay zero interest along the way and optimise their cashflows.
The initial £5m funding line is being funded by Fintex Capital's discretionary investment funds. This innovative Fintex BNPL program is now open to other businesses as well and a series of further facilities of this kind are already in the making.
Robert Stafler, CEO of Fintex Capital, said:
"BNPL is opening exciting new horizons, while the fintech revolution changes how finance can be delivered to be of optimal use to borrowers. As an active fintech lender, Fintex embraces both new horizons and new technologies.
BNPL is still quite new in B2B land, and Fintex is leading the way, delivering innovative forms of debt financing to help our borrowers unlock value and deliver results."
– ENDS –
NOTES TO EDITORS
Fintex Capital (www.fintexcap.com) is an innovative investment firm focused on alternative credit. Since 2016, the firm has provided loans of $400 million across the UK, Continental Europe and the USA. Fintex focuses on credit investments within fintech and beyond and is willing to invest time to understand and complete complex transactions.
Fintex manages discretionary investment funds for select family offices as well as managed accounts for institutional investors (banks, asset managers, insurance companies). The firm leverages technology and designs systems to manage risk and cashflows. The team combines traditional credit analysis with 21st century analytics, placing an emphasis on data clarity, transparency and digital convenience. Fintex was named AltFi's 'Alternative Credit Fund Manager of the Year'.
CONTACT
James Brilliant
+44 (0) 20 7459 4260
---