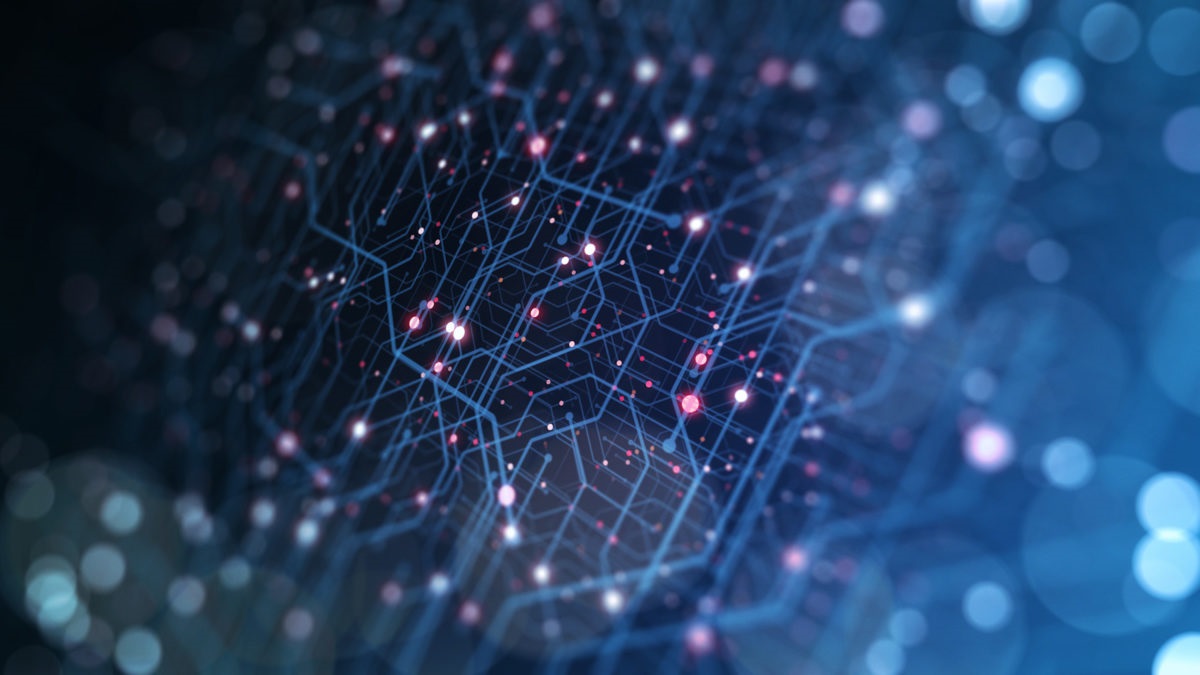 Rob Stafler Writes For AltFi About Tech In PropTech
Altfi, a leading news site for the fast growing alternative finance space, recently asked Fintex Capital's CEO Robert Stafler to shed some light on the role technology plays in Property Lending. In his article, published today, Robert articulates a dilemma: a lender who doesn't embrace technology will not scale their business. At the same time, responsible lenders are justifiably hesitant to allow machines to take credit decisions. Whilst they recognise the need to scale, they fear that ill-conceived technology without sufficient manual oversight will also scale the mistakes.
The article draws parallels between property lending and other lending verticals, such as Consumer Loans or SME Loans, considering the critical differences and commonalities between these verticals and their approach towards technology.
Robert Stafler commented: "Today, even the most advanced credit processes in property lending are more manual than their Consumer and SME lending counterparts. The key question is whether, as time goes by, property lending will remain more manual. Having discussed this with senior property lending professionals at both, traditional banks and property fintechs, the responses were remarkable. 'Old-school' bankers were at pains to highlight the importance of learning from fintechs, to automate and accelerate their credit processes. And fintech lenders emphasised the 'old school' nature of their predominantly manual underwriting teams. This dichotomy highlights the tension that exists between high-tech and manual credit underwriting in property lending.
Technology can already assist property lenders in many ways. At the same time, there are still areas – in particular credit underwriting – which should continue to require a human touch. As such, it's all about carefully striking a balance.  In a sequel to this article due next month, we will take a closer look at property lending processes to identify specific areas where technology can make a meaningful difference, while enhancing rather than compromising, the resulting credit quality.
Fintex Capital's focus on, and experience with, tech-enabled lending across multiple verticals such as Consumer Loans and Real Estate means we are well positioned to identify differences and commonalities and to read across from one vertical to the other. Fintex Capital is dedicated to helping lenders lend well and to assisting deserving borrowers in obtaining better and fairer access to sustainable credit."
To read the full article as published on AltFi today, just download the PDF below or click here: https://www.altfi.com/article/3707_proptech_lending_high_tech_vs_old_school_underwriting
Contacts
Jemima Hindle
Fintex Capital
10a Chandos Street, London W1G 9DQ
Jemima.hindle@fintexcap.com
Tel.: +44 203 008 6870
www.fintexcap.com
About Fintex Capital
Fintex Capital's mission is to transform the way institutional investors access high quality lending platforms.
Fintex was founded by Robert Stafler and Jérôme Anglade, two veterans in alternative credit. The wider Fintex team has an in-depth understanding of structured credit, securitisation markets, real estate, SME and consumer finance and years of experience in marketplace lending.
Fintex Capital was created in 2015 to originate, structure and manage bespoke fixed income investments for sizeable professional investors with an institutional mindset. Its aim is to deliver capital preservation, consistent income and superior risk-adjusted returns across all its products.
Leveraging its team's experience in deep capital markets and its innovative approach, Fintex Capital is well placed to continue and create sustainable, low risk, low volatility lending strategies which offer attractive yields to institutional investors in the prevailing low interest rate environment. Fintex Capital has received several industry awards and recognitions.
---