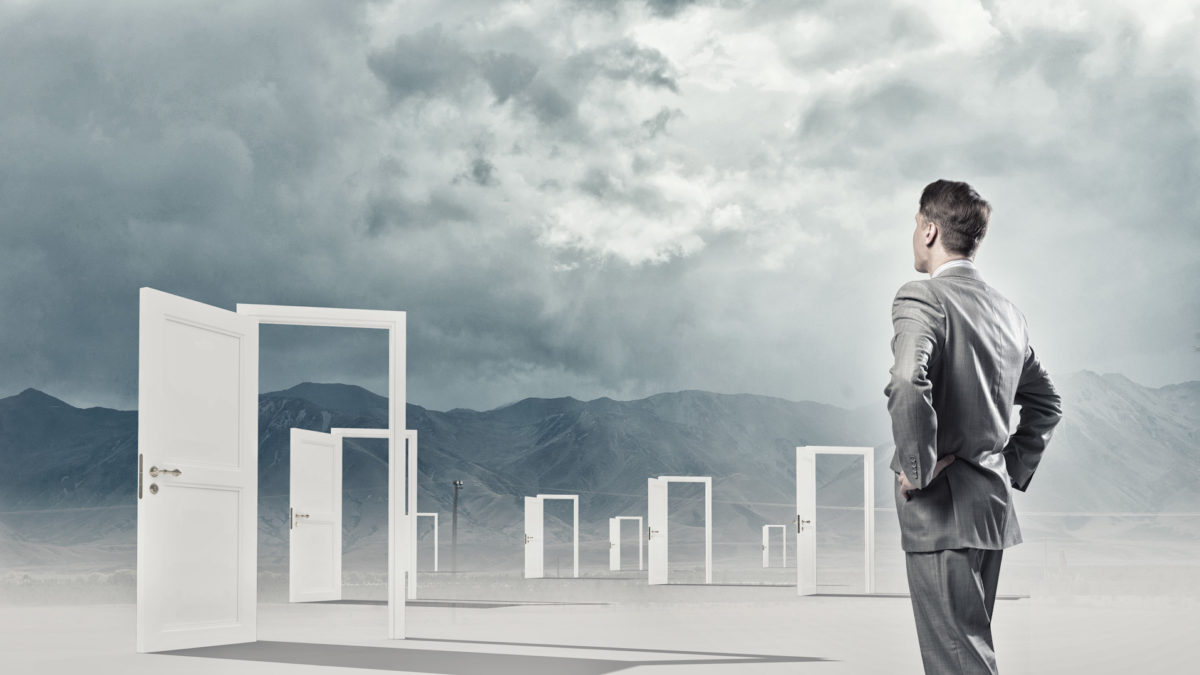 LendIt Europe: Opportunities In Continental Europe
Panelists: Raffael Johnen, Co-Founder & CEO, auxmoney; Charles Egly, Co-Founder & CEO, Prêt d'Union; Pärtel Tomberg, Founder & CEO, Bondora; Dr. Dominik Steinküehler, Co-Founder & Managing Director, Lendico; David Hanf, CFO, smava
Moderator: Robert Stafler, Fintex Capital
This five-person panel covered a number of questions including the following:
How do you increase or adjust your focus on specific countries?
If you could increase funding, how would you allocate among retail and institutional investors?
Is the retail investor less educated? Imagine you are exiting. Who is the dream buyer for you?
What keeps you up at night?
How do you prevent failure?
---