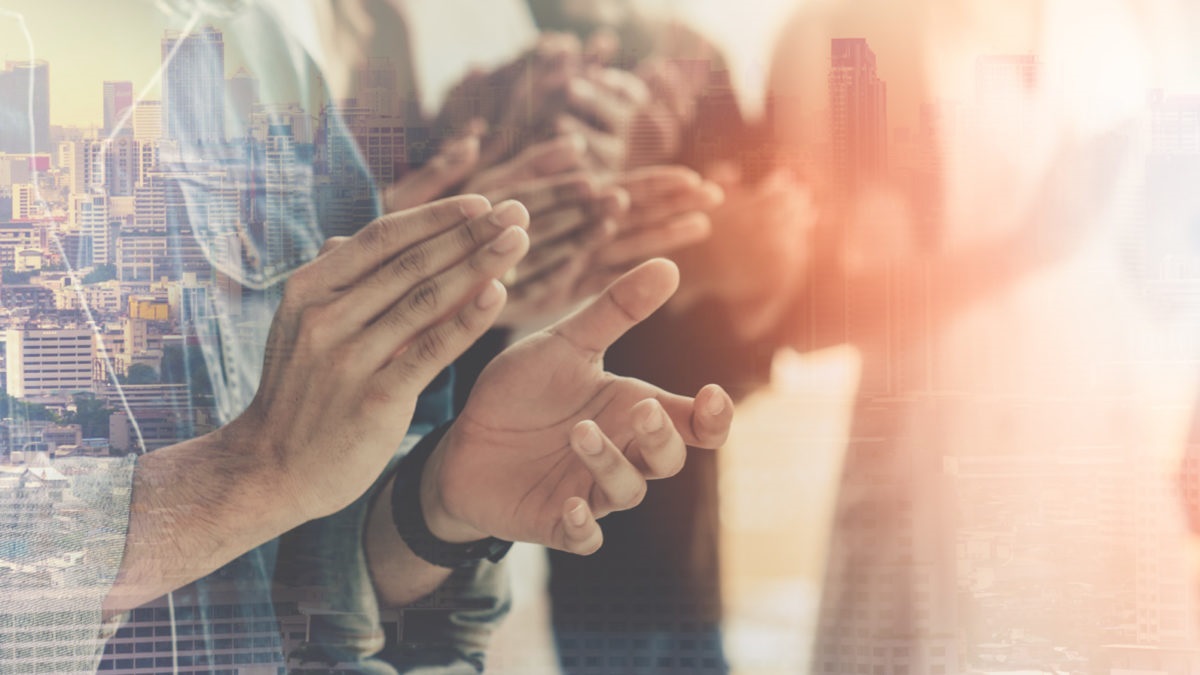 Fintex awarded Alternative Credit Fund Manager of the Year
Fintex is named 'Alternative Credit Fund Manager of the Year' in the 2019 AltFi Awards
London / Luxembourg, 20 November 2019
Fintex Capital is pleased to announce that it received AltFi's 2019 award for Alternative Credit Fund
Manager of the Year. AltFi is a leading news service for the alternative lending industry. Its annual awards
serve to acknowledge outstanding achievement in private debt. A panel of independent experts judged
Fintex to have achieved the best level of performance over the past 12 months, with performance based
on multiple factors, including the ability to provide superior risk-adjusted returns, the ability to attract
investor capital, positive media publicity and an overall impact on the sector.
Robert Stafler, Fintex Capital's CEO, said: "This award recognises our fantastic team for delivering
consistent and predictable income returns by applying a creative approach and a can-do attitude. Since
our inception, Fintex has evolved into a unique and innovative investment firm. With an exclusive focus
on alternative credit, each of our growing investment strategies produces strong and steady returns for
our discretionary investment funds and for the institutional mandates we manage. Our investment
partners recognise how difficult it is to generate income in today's market and it is satisfying to note
that our unique approach and our proven investment capabilities are being recognised by our industry."
Sophie Batoua, Fintex Capital's CIO, added: "We recognise that our borrower base – fintech platforms
and traditional originators – require reliable and consistent capital. Hence, we extend to them robust
revolving credit facilities that they can rely upon. Each of our investment strategies are unique: Fintex
Origin, our EUR strategy, has a solid 3-year institutional track record having consistently ranked among
the top 2 investors on auxmoney, Germany's leading marketplace for consumer loans. Fintex Elevator,
our USD strategy, turned Fintex into one of Europe's first financiers of consumer loans originated by
Upgrade, Inc. And Fintex Confluence, our diversified secured lending strategy in the UK, continues to
produce industry-leading returns for our institutional partners and our family office-backed fund."
Contacts
Robert Stafler / Sophie Batoua
Fintex Capital
10a Chandos Street
London W1G 9DQ
Tel.: +44 20 3008 687
www.fintexcap.com
---