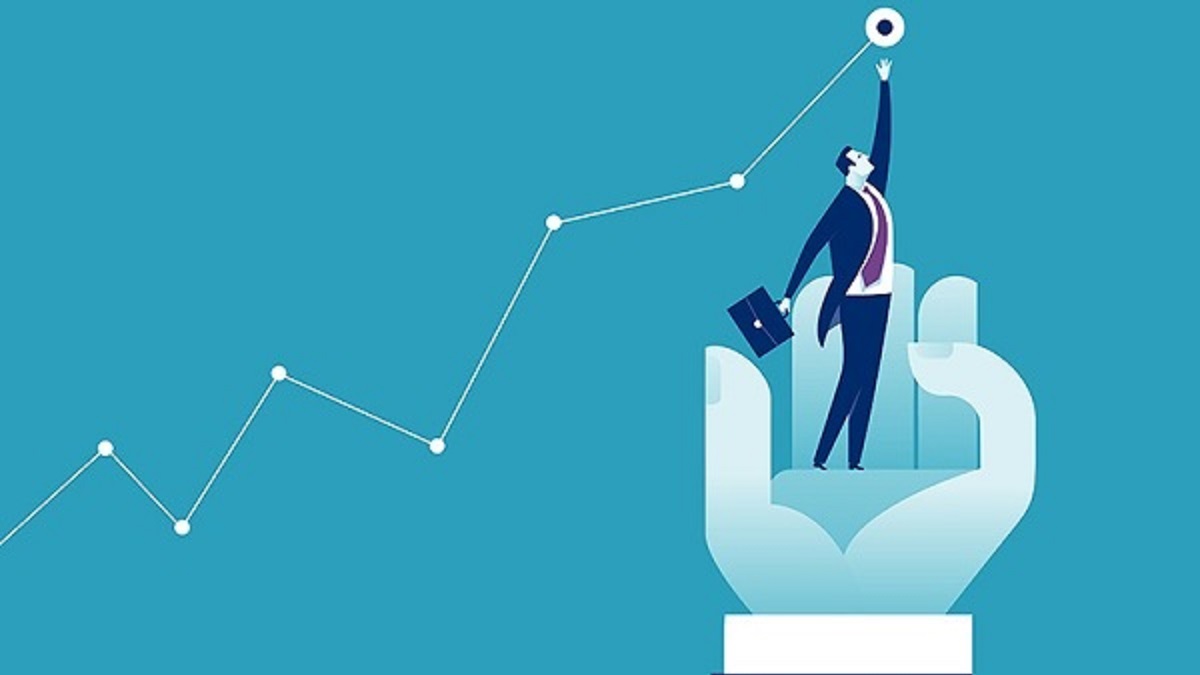 Fintex Capital funding line to ThinCats enables £400m of debt finance for COVID-affected SMEs
London/Luxembourg 22 July 2020
Fintex Capital has provided a mezzanine facility to ThinCats to support lending to Covid-affected SMEs.
The mezzanine funding line was financed by Fintex Capital's discretionary investment funds.
The money will support ThinCats lending under the Recovery Loan Scheme.
Fintex Capital, the fintech investment firm dedicated to alternative credit, has provided a funding line to ThinCats as part of its lending to Covid-affected SMEs.
ThinCats, the UK's leading alternative debt provider to mid-sized SMEs, initially used Fintex Capital's funding line to support businesses as an accredited lender under the Coronavirus Business Interruption Loan Scheme (CBILS). Following ThinCats' further accreditation by the British Business Bank today, this funding line will also support ThinCats providing SME loans under the Recovery Loan Scheme (RLS), the successor scheme to CBILS. Fintex Capital's mezzanine financing, alongside senior funding and ThinCats equity could reach £400 million of funding to UK SMEs. The mezzanine funding line was financed by Fintex Capital's discretionary investment funds.
Ravi Anand, Managing Director of ThinCats, said:
"Fintex continues to be an excellent funding partner for us. Their team's thorough understanding of the specialist lending market has been of real benefit to our partnership. Extending the funding line to include RLS loans will enable us to support more mid-sized SMEs as the UK economy continues to recover from the impacts of the pandemic. The loan size and flexibility allowed under RLS will be welcomed by businesses looking to grow organically or through acquisition. "

Robert Stafler, CEO of Fintex Capital, said:
"Fintex and ThinCats have a lot in common. Both firms value speedy decision-making and flexibility, as well as careful implementation and disciplined lending. Executing transactions swiftly and lending with discipline are not mutually exclusive. They do, however, require clarity of vision, and it is a pleasure to work with like-minded professionals. As an active fintech lender we are delighted to work with ThinCats to support mid-sized SMEs, the lifeblood of the British economy, to access the finance they need and deserve."
Contact
Fintex Capital
Adam Marks
adam.marks@fintexcap.com
Tel.: +44 7752 355754
ThinCats (www.thincats.com) is an established alternative lender dedicated to funding mid-sized SMEs with business loans from £1m up to £15m using pioneering data, personal relationships and a pragmatic lending process. ThinCats' progressive approach has already enabled SMEs to borrow more than £1 billion. ThinCats is the trading name of a group of companies owned by ESF Capital Limited. ThinCats announced today that it was approved by the British Business Bank as an accredited lender under RLS.
Fintex Capital (www.fintexcap.com) is an innovative investment firm focused on alternative credit. Since 2016, the firm has provided loans of $400 million across the UK, Continental Europe and the USA. Fintex focuses on credit investments within fintech and beyond and is willing to invest time to understand and complete complex transactions. Fintex manages discretionary investment funds for select family offices as well as managed accounts for institutional investors (banks, asset managers, insurance companies. The firm leverages technology and designs systems to manage risk and cashflows. The team combines traditional credit analysis with 21st century analytics, placing an emphasis on data clarity, transparency and digital convenience. Fintex was named AltFi's 'Alternative Credit Fund Manager of the Year'.
About RLS
The Recovery Loan Scheme (http://www.british-business-bank.co.uk/recovery-loan-scheme) is managed by the British Business Bank on behalf of, and with the financial backing of, the Secretary of State for Business, Energy & Industrial Strategy. British Business Bank plc is a development bank wholly owned by HM Government. It is not authorised or regulated by the PRA or the FCA.
---